Caring Health is Important Than All
Quality supplies for Quality care.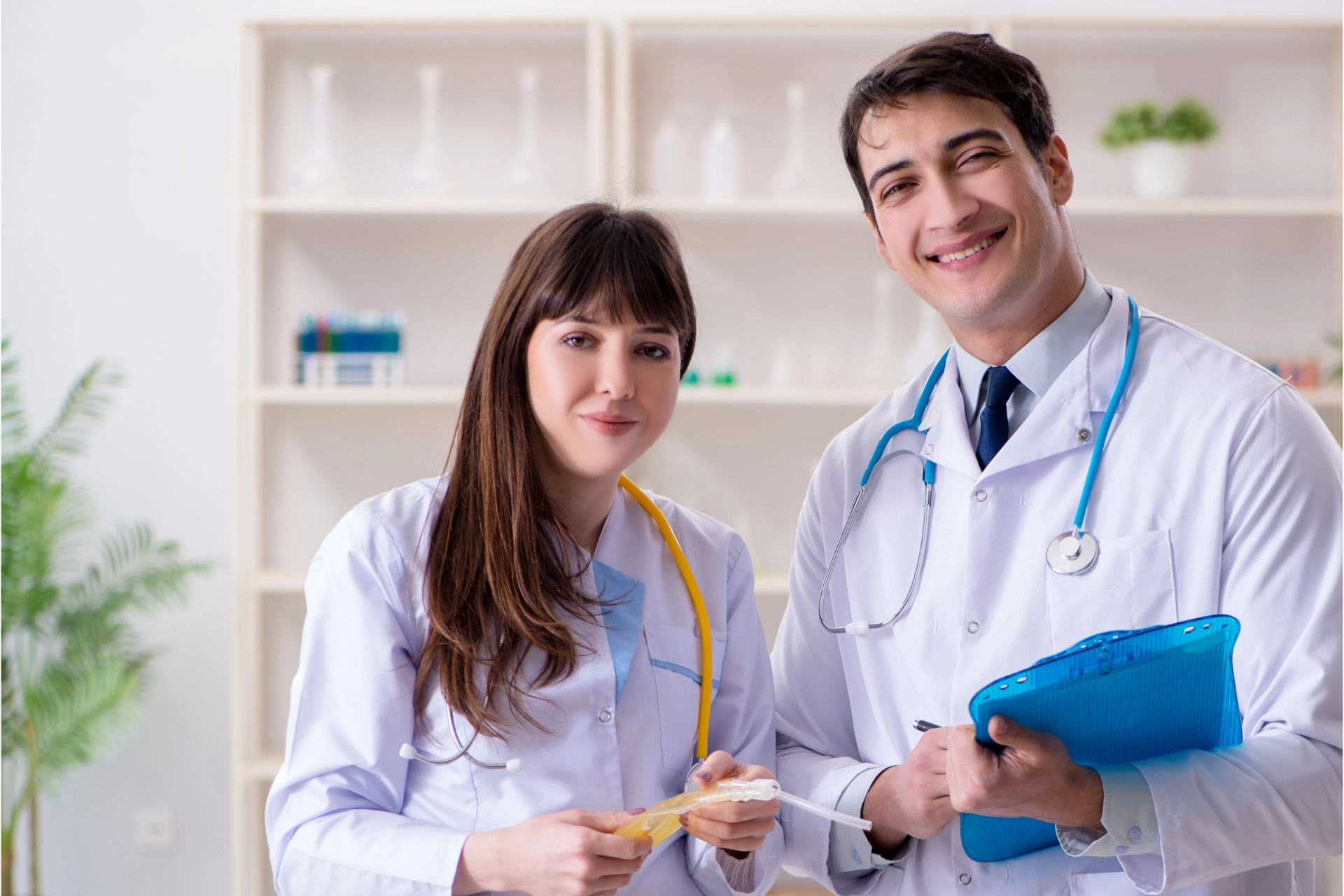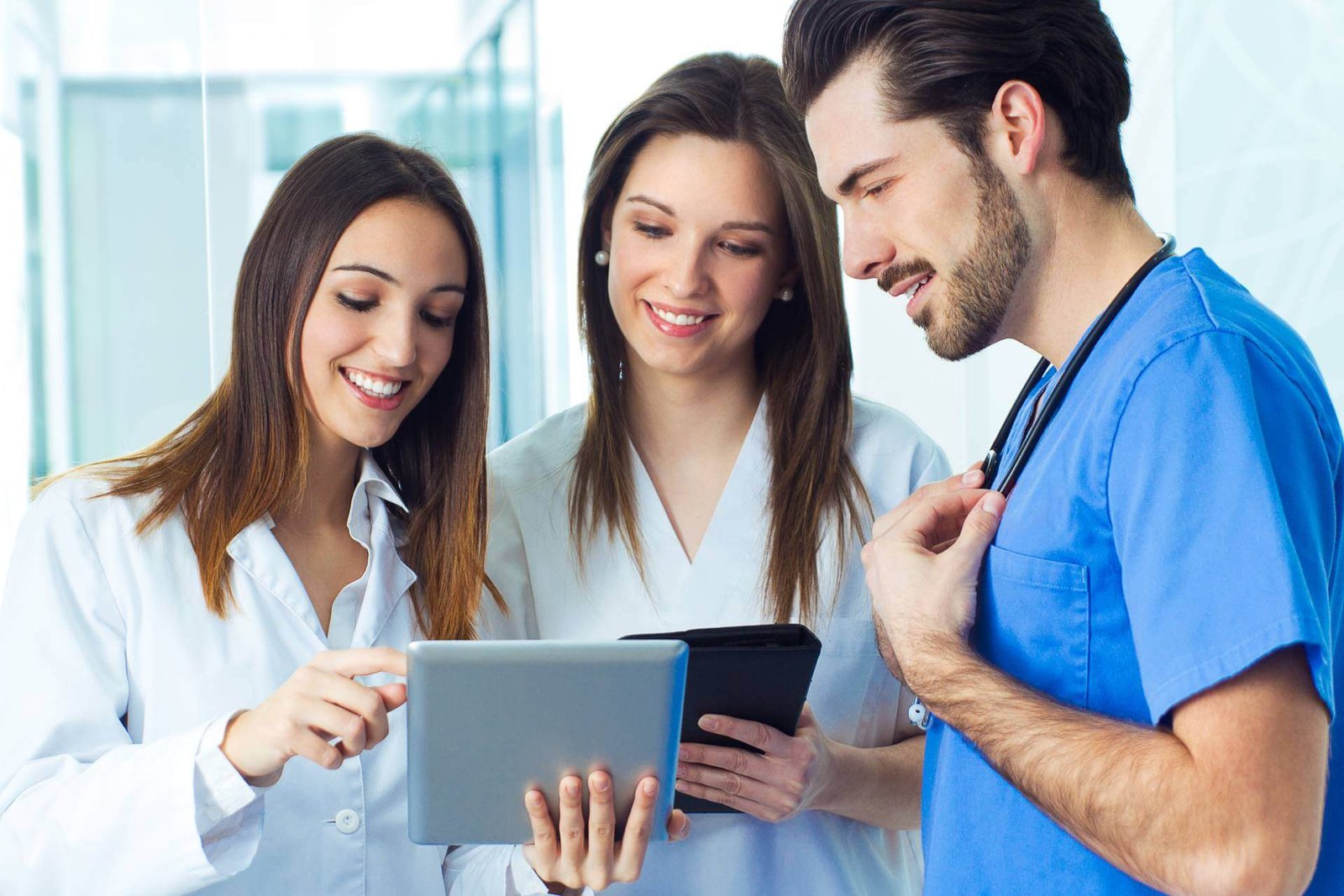 Established on Feb 15, 2020, MDN Novohealth Pharma and Medical Supplies Trading is dedicated to providing high-quality medical supplies to healthcare professionals and institutions. With our focus on customer satisfaction, we strive to offer a comprehensive range of products that meet the ever-changing demands of the healthcare sector. 
We are the Distributor of
Eiken OC-Sensor Ceres
&
Banalyst Horiba

 Yumizen M100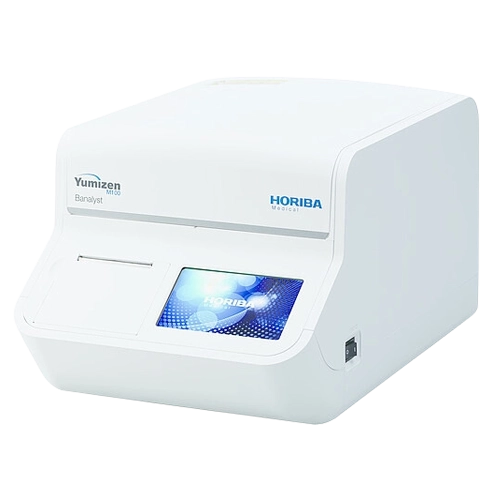 Banalyst Horiba Yumizen M100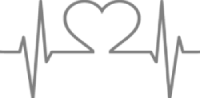 Your health is our top priority.
At our company, we understand that your health is the most important thing. That's why we've made it our top priority to provide you with safe and quality products.
Compact, Multifunctional & High Precision
OC-SENSOR Ceres is the faecal test analyser with simple to use and compact design for faecal immunochemical test and faecal calprotectin test. OC-SENSOR Ceres encompasses all the technological advances with comparable analytical performance to the high-end model.
Faecal Immunochemical Test (FIT) and Faecal Calprotectin Test (FCa) with a Single Sampling Bottle
High-End Analytical Performance in a Compact Body
Seamless Support to Faecal Tests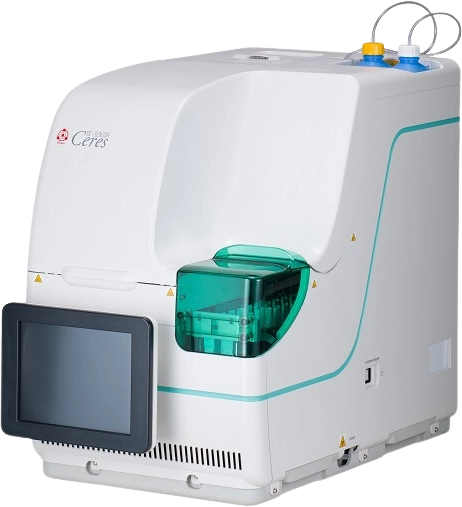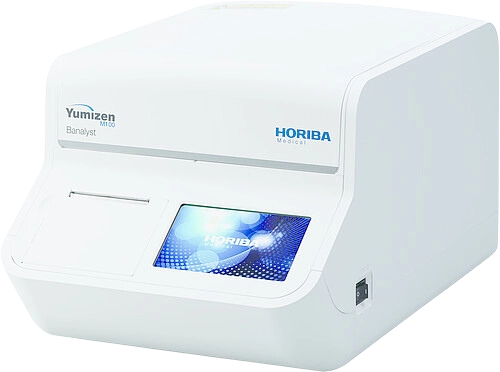 Banalyst Horiba
Yumizen M100
Automatic multi-assay POCT blood analyzer
Only with one drop of blood.
Diagnostic support for diabetes and infectious diseases
High-precision measurement with uTAS technology
Fingertip blood sample is all that is needed for measurement
Measurement Test: HbA1c, CRP, hsCRP & CysC
Simple operation with large icons.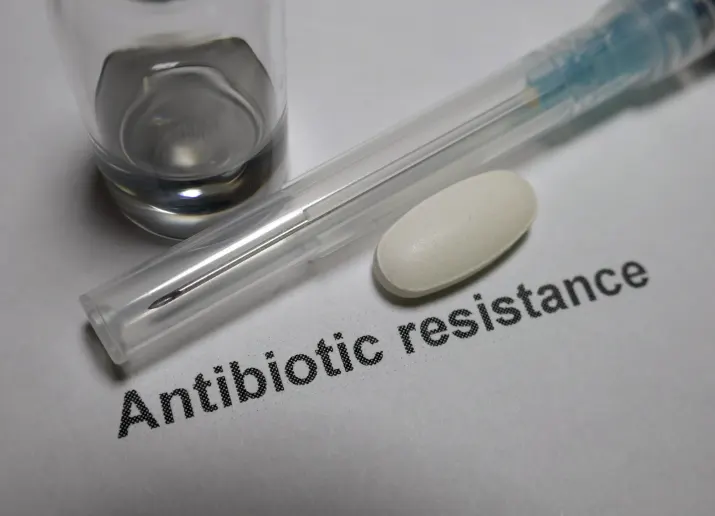 Antibiotics have been a cornerstone of modern medicine, saving...